What is a Registered Agent?
A Registered Agent (also known as a Resident Agent, Statutory Agent, or Agent for Service of Process) is a company or individual appointed to receive Service of Process (SOP) and other important communication on behalf of a company. A Registered Agent must have a physical office address, often referred to as a Registered Office, in the state.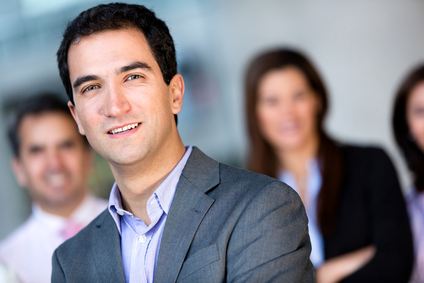 Why Do I Need a Registered Agent?
It is a requirement if you are creating a new entity or registering your existing entity with a Secretary of State's Office.
The primary role of the Registered Agent is to receive Service of Process (SOP), or any type of legal matter that is brought against your company.
Why Choose URS Agents?
URS Agents, LLC provides national registered agent services in all 50 states and Washington DC. As a URS client you will have online access to the following:
Company Records
Service of Process/Routine Mail History
Invoice History
Document Storage
Forms Center
URS can simply be your registered agent or we can offer comprehensive solutions for your business filings. We can do it all. Just give us a call and you will know why URS has the best customer service in the industry.
URS Agents, LLC Corporate Office
3675 Crestwood Parkway
Suite 350
Duluth, GA 30096
Ph: (800) 567-4397
Need to Change Your Registered Agent? URS will Pay the State Fee!
From deceptive pricing (e.g. drastic price increase after first year, hidden fees, etc.) to substandard service, there are many reasons why our clients have made the switch to URS Agents. We offer an easy solution to change your registered agent to URS. As a first step, our Corporate Specialists perform a free status check to ensure that your company is in good standing with the state. As an added benefit, we pay the state fees to change your agent to URS. We make the process as easy as possible with no additional fees for you. Contact us today to get started!
URS Agents, LLC has a Better Business Bureau rating of A+ so you can be assured the critical function of registered agent is in good hands.

Click the appropriate button below to sign up for Registered Agent Services or request a special Price Quote. A Customer Service Representative will contact you to assist with your request. If you choose URS as your registered agent, we will provide all of the information that you need to complete your filing.